Treat Yourself with
an Expertly Crafted Pizza
Feast on delectable Italian dishes made by New York Pizza, Pasta & More. We are committed to providing flavorful meals that you can enjoy wherever and whenever.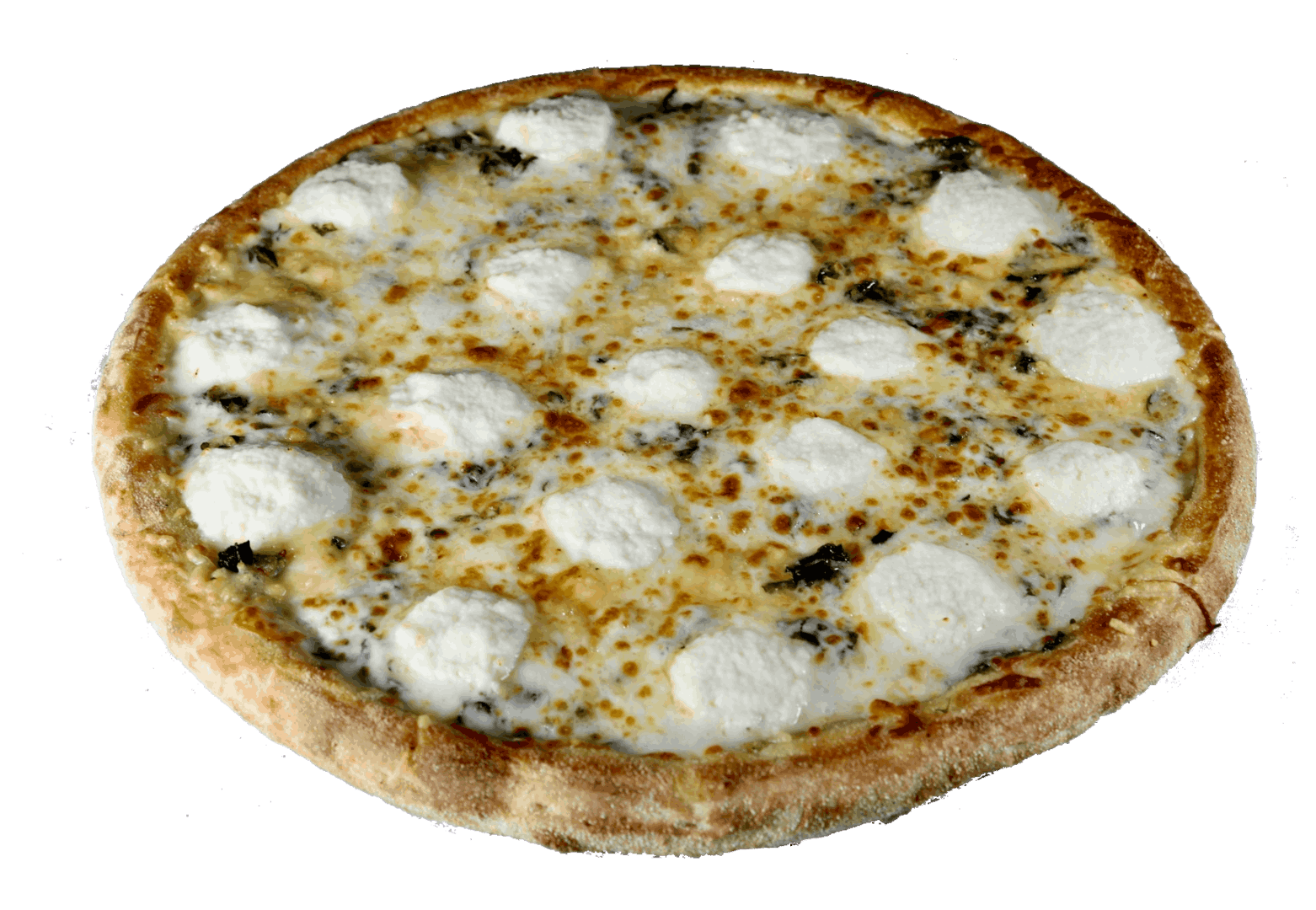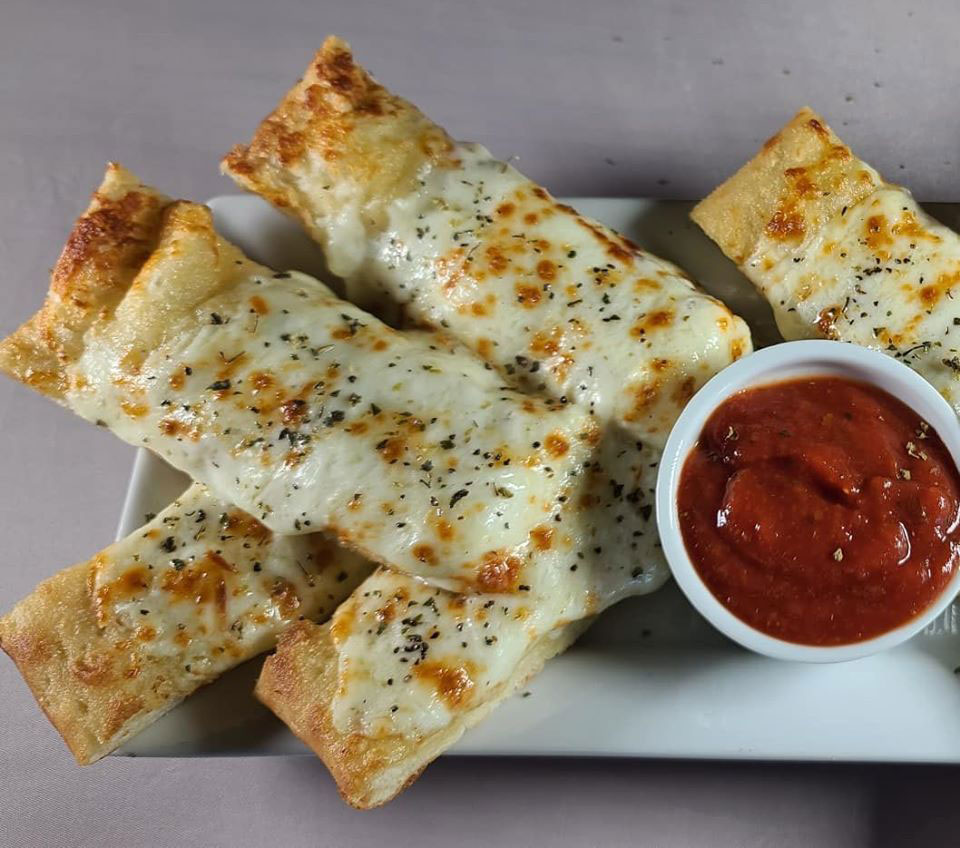 For more than 30 years, New York Pizza, Pasta & More has been dedicated to delivering the highest quality of customer service and serving flavorful dishes. Our pizzeria in San Carlos, California is known for offering delectable Italian food.  Across Silicon Valley, our staff has honed their craft in cooking to provide you with fresh and delicious meals that will have you coming back for more!
Our mission is to exceed all your expectations. For that reason, we only use top quality meats and the freshest vegetables from local sources. We also make our dough and our signature sauce daily to ensure you get a fresh, delicious, and healthy meal every single time.
Customers in California have consistently rewarded our focus and commitment to providing high quality products and exceptional service. We are also recognized for having one of the biggest and best pizzas in California:  the King Kong 24″ Pizza! King Kong can serve 8 to 10 people. This is great for your company meetings, promotions, or family parties.
Have a Remarkable Italian Feast With Us
We are ready to serve you richly flavored pizzas, pastas, and more. Contact us today to learn more about our online pizza delivery and gluten-free options!